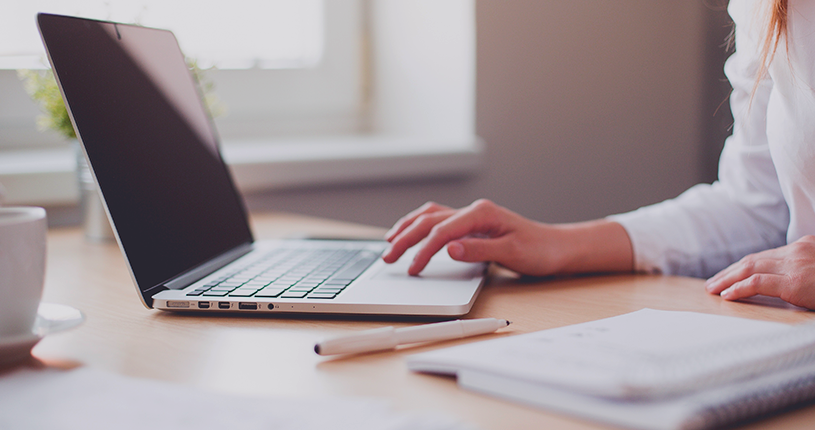 TMS Global Release Notes is our regular TMS Global update that highlights recent product improvements – so you can easily stay up to date with what's new (and what's in development)!


What's New
New TMS Global Portal 'look and feel'
The TMS Global Portal is getting a facelift! We've updated the theme to align with our current branding and have added a 'Welcome' landing page to make it easier for TMS clients to differentiate between the Portal and our Respondent site.
Forced Browser Compatibility
TMS Global Portal and Respondent site users will now see an error message when using a browser that is not IE6 compatible.
Please note we recommend using Chrome or Edge with TMS Global.
Link Portal and Respondent Sites
Users with both Portal and Respondent site access are now able to 'link' their accounts. Once linked, switching between Portal and Respondent sites becomes easier and at the click of a button!
Group/Project Totals
The total number of TMS Respondents per organisation is visible at the top of the Manage People page. You can now also view the number of Respondents per Group or Project under Manage Groups or Manage Projects.


What's Improved
Auto purchase: Purchase Order number and Description
When you purchase Profiles via Manage Products, you now have the option to enter a Purchase Order number and/or a Description. These are free data fields and this information will appear on the face of your tax invoice.
Activation Code Refresh
When re-sending an Activation Code email, any expired codes will now be refreshed before the automated email is triggered from TMS Global.
'View' vs 'Request Share' icons
Two new icons have been added to the Manage People individual data page to help identify which profile reports are available to be viewed/downloaded by the logged in user.
The new 'eye' icon indicates that the logged in user can open, view or download the report. The 'arrow' icon indicates that a request to share the report must be sent to the Respondent before the report can be accessed.


What's Coming
Linking Leader Profile (LLP|360) Questionnaires
Our three TMS self-rater Profiles are currently available on TMS Global:
We have recently kicked off a new project to bring the Linking Leader Profile (LLP|360) Questionnaires across to TMS Global. Our vision is to create a seamless Respondent experience across the whole TMS suite of profiles and tools – stay tuned!
User Experience - Feedback welcome!
Thank you again for sharing you feedback with our team over the past 4 months. There are a number of minor enhancements in this release that we hope will improve your user experience.Please keep sharing your experience (good and bad) with our Client Support team so that we can continue to improve the TMS Global Portal.
In the meantime... get in touch if you need support, have feedback or just want a chat!