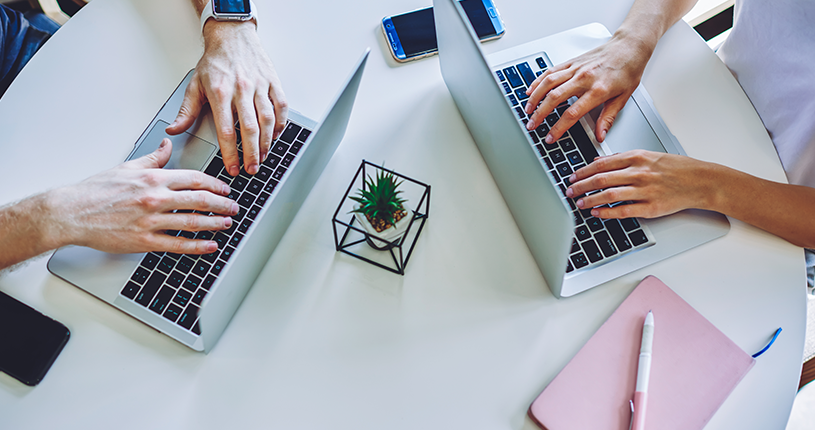 2020 Futurist Series
The world of work has changed! As a valued TMS Network Member, join us and learn new tips and strategies you can apply immediately in your programme delivery. Shift the way you apply TMS Profiles with innovative virtual approaches from your TMS L&D coaches!
The Futurist Series is designed exclusively for TMS facilitators to build your TMS capability and create thriving teams in the current climate.

Short & Sharp Sessions - Save a ton of time with each webinar only 30 minutes
Hear from our TMS Experts - discover practical tips and tools you can apply immediately
Learn at your Convenience - Join us live or access the recording anytime
Not a TMS Accredited Facilitator? You can still learn about the impact our Profiles have on the future of work by giving us a call. We'll make sure we find the right information you're after. Remember once you become accredited and receive lifetime membership you can join these webinars anytime! Call +61 7 3368 2333 or email info@tmsoz.com to find out more.