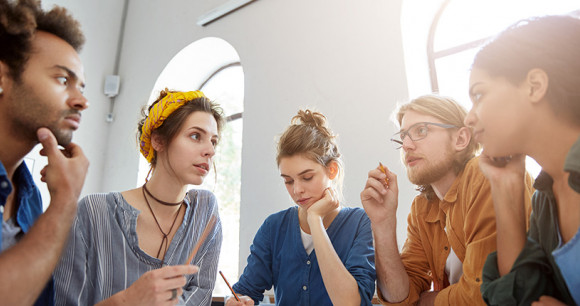 Accelerate your team's performance by taking the next step into 'being' and 'doing' Agile.
---
Course Overview
When a team is newly formed, it takes time for people to get to know each other. Learning how team members like to approach their work takes even more time. We call this 'work preferences'. In an Agile team, a clear understanding of each team member's work preferences is necessary for true collaboration and to create the right conditions for getting product to market quickly.
This course helps Agile team leaders and their team members master the skills to self-manage their activities in a connected and unified manner, ensuring the Agile ways of working are adhered to at every stage of an Agile team's work lifecycle. Leveraging insights from the Team Management Profile (TMP), each participant will gain insights relevant to them, for understanding their team members in relation to how they work.
Delivered by Sam Bowtell – RedAgile Certified Scrum Trainer and Team Management Profile Accredited Practitioner – this Grow your Agile team with TMS course is delivered as a one day LIVE ONLINE or FACE-to-FACE workshop.
---
Training Details
Grow your Agile team with TMS is held in two sessions over one day.
In the morning, participants will be taken on a deep dive into Agile. For teams that are brand new to 'being and doing' Agile, training exercises will focus on upskilling participants' knowledge. For teams already using Agile, an Agile maturity assessment will be used to identify opportunities for improvement, with customised facilitation focusing on agreed development areas.
In the afternoon, the group will be debriefed on the TMP, with each participant reflecting on their unique preferences and strengths. Exercises and discussion will help team members focus on their similarities and understand their differences to achieve greater awareness of themselves and others, leading to a more intuitive connection and collaboration within the team.
Other benefits of understanding work preferences include:
Being able to identify a person's strengths and work preferences,
A greater self-awareness and strategies to improve performance,
Helping people understand why they work the way they do,
Providing a common language for teams to communicate with,
Enabling leaders to successfully and confidently assign people to projects and tasks, and
Delivering objective, constructive and work-focused insights
---
Who should attend?
This course is for teams who want to start, continue, or advance their Agile journey by learning how to utilise their different and unique approach to work in unison and deliver the best value at the end of every increment at an accelerated pace.
Learning Objectives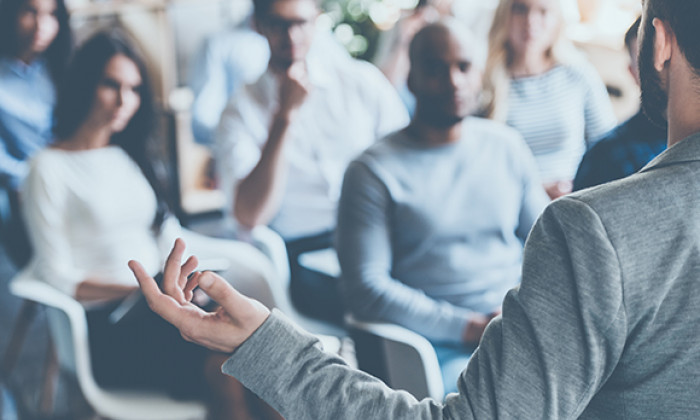 Expand your knowledge on Agile and Scrum
Create a common understanding of Agile across the team
Self-reflect on your team's current Agile maturity and areas for improvement
Understand more about your personality and work preferences
Learn more about your team colleagues and how they like to work and be communicated with
Understand your collective strengths as a team and where you may have some gaps in work preferences
Engage and have some fun as a team, away from the pressure of the 'day job'
Benefits for Agile teams
Infuse Agile ways of working
This course encourages and instructs teams on how to infuse the Agile ways of working (respect for all team members, implementation of incremental delivery and continuous improvement) into each and every project that is undertaken.
Improve team dynamics insights
It gives clear insight into the working preferences of each team member and helps them execute their tasks in a way that is more connective, collaborative and fun.
Accelerate performance
It helps to accelerate the delivery of products and projects in a way that is not only high value, but also fun.
Course Takeaways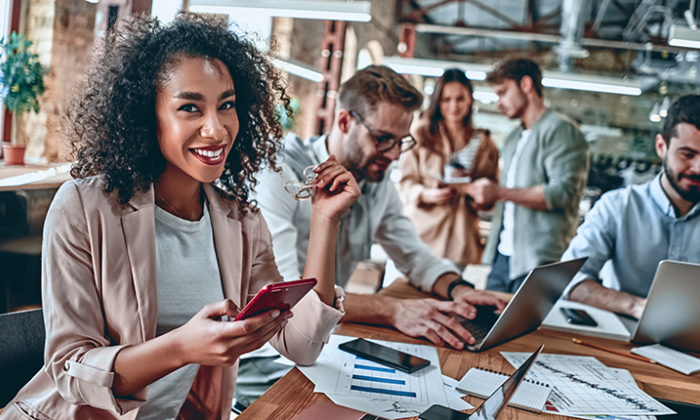 Debrief advice and guidance from one of Australia's leading agile experts.
Improved self-accountability and understanding self-managing teams.
Deeper understanding of 'being and doing' Agile.
Your own personalised 5000-word Team Management Profile, identifying your work preferences and strengths.
Personal Discovery Workbook to help you identify your strengths, discover the preferences and strengths of others on your team and use this knowledge to ignite the right energies for success in yourself and in others around you.
Two year subscription access to:

TMP-linked Diagnostic Tools: Job Match, Pacing, My Team
Learning resources inclusive of eBooks and videos
Report sharing with other TMS Global account holders
TMS Global App on Apple / Google Play to keep learning top of mind
Course Prerequisites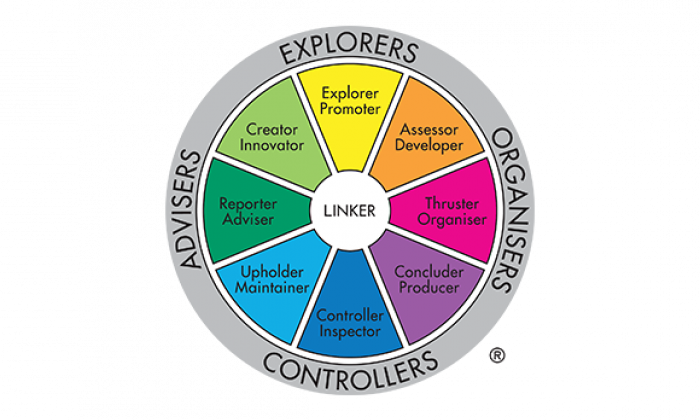 Prior to the course, each participant will complete an online Team Management Profile (TMP) Questionnaire.
A personalised TMP report will be generated for each participant with insights into individual work preferences and strengths.
The live course will include a group debrief focused on how individual and group insights can be leveraged to strengthen team dynamics in a self-managing Agile team environment.
Frequently Asked Questions
Who is this course for?
This course is for newly formed, intermediate, and advanced Agile teams who want to take their delivery to the next level and accelerate their efficiency.
What is the time commitment?
This is a one day course with a morning and afternoon session.
Where can I find a curriculum?
We understand that each company is unique, so we deliver each course customised to the needs of the team we are working with.