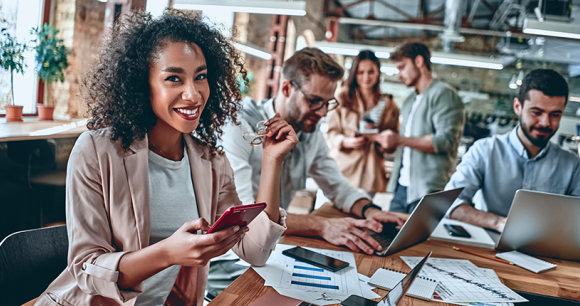 As a new leader, you may be seeking valuable insights on how to build high-performing teams. Or perhaps you are struggling to find engaging and impactful team building experiences. Or maybe you are considering accreditation, but want to be sure that you are getting a strong return from your investment. TMS Direct is designed to help you.
What is TMS Direct?
TMS Direct offers the chance to experience TMS profiles without the need for accreditation. Our L&D Specialists will facilitate a one-on-one debrief or a team workshop using the chosen profile at the core of each participant's learning journey.
What are the outcomes of TMS Direct?
TMS Direct can help improve communication, increase productivity, and foster a deeper sense of self-awareness and awareness of others. Using these profiles can also re-energize teams, aligning them towards achieving common goals.
Experience the benefits of a balanced team that reduces conflict and increases morale, allowing teams to work smarter, be more strategic, and adapt to the changing demands of remote and hybrid working.
Overall, TMS Direct can lead to a more effective and harmonious team.
---
What are the options?
TMS Direct offers both individual and team workshops to help individuals and teams achieve their professional goals.
Our one-on-one debrief

provides

personali

s

ed guidance for interpreting profile data and creating an action plan tailored to an individual's professional development.

In our team workshop, groups will explore their individual and collective data, engage in activities to gain insights about themselves and others, and collaborate to

determine

the best path forward for achieving their

objectives

.
We limit the maximum team numbers in attendance to 15 people and deliver TMS Direct virtually. We also offer face-to-face delivery and larger group sizes on a case-by-case basis. See terms and conditions here.
Bespoke Consulting Programmes
For customised consulting programmes, we recommend our TMS Associates. TMS Associates are our network of highly experienced TMS accredited practitioners who can tailor a programme specifically to your needs.
Find a TMS Associate near you or call our team for a referral.
What

do I do now?
Register your interest via the button below.
Is TMS Direct For You?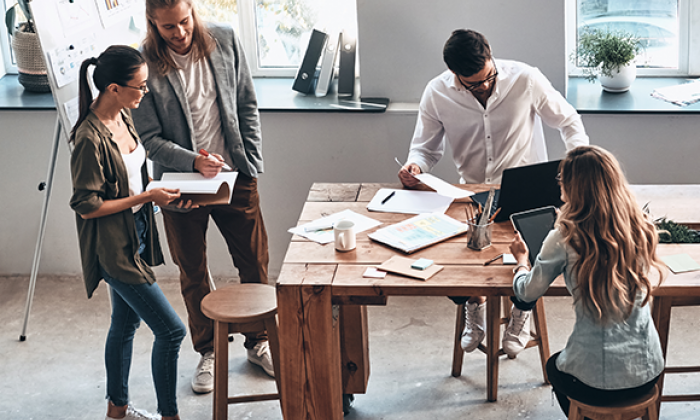 We recommend TMS Direct if you are:
Looking for a team development activity
Looking to find out more about the TMS suite of profiles and how to use them
Wanting to know more before becoming accredited in our products
Looking to change careers or move organisations
Recently in a new role or part of a new team
New to leading teams and want to get the best start possible
Seeking to maximise your personal potential
Focussed on building a high-performing team
Wanting cohesion in your leadership team meetings