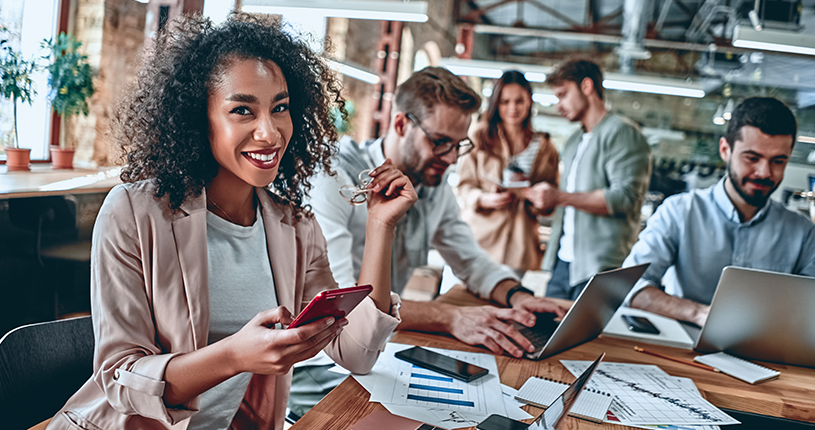 TMS Direct offers you the chance to experience the TMS Suite of Profiles without Accreditation. Our TMS L&D experts will facilitate one-on-one debriefs with individuals or group debriefs with teams in our self-rater Profiles from the TMS Global platform. Find out more about what you can do with TMS Direct!
Benefits of TMS Direct include:
Know where your strengths are and show what you can achieve
Discover how to work with people who work in a different way to you
Move your career development forward
Identify best fit for the people in your team
Develop strategies to get the best results from others
Manage change and conflict with positive outcomes
---
What are you looking for?
Maximum team numbers are limited to 15 people – delivered virtually. Face to face delivery and larger group sizes available by negotiation. See terms and conditions here.
For bespoke consulting programmes, we recommend our TMS Associates – a network of highly experienced TMS practitioners who can tailor a programme specifically to your needs – Find a TMS Associate near you here or call our team for a referral.
Is TMS Direct for you?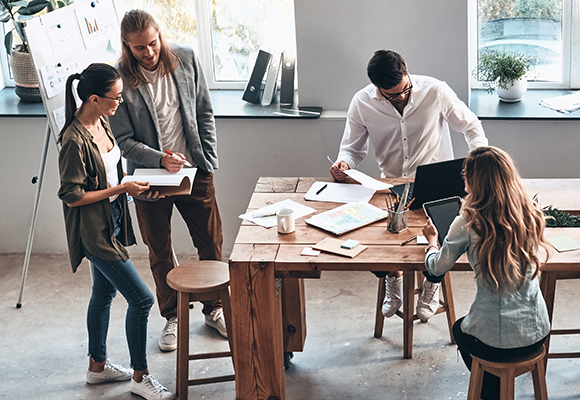 Want to see if the TMS Profiles are the right fit for your organisation? Don't have the capacity for an in-house TMS facilitator? Looking for a career change but not sure where to start? TMS Direct, our answer to your need for a team building test or an individual career development test is here for you!
We recommend TMS Direct if you are:
Looking for a team development activity
Looking to find out more about the TMS Profiles and how to use them
Wanting to know more before becoming accredited in our Profiling tools
Looking to change careers or move organisations
Recently in a new role or part of a new team
New to leading teams and want to get the best start possible
Seeking to maximise your personal potential
Wanting cohesion in your Leadership Team Meetings