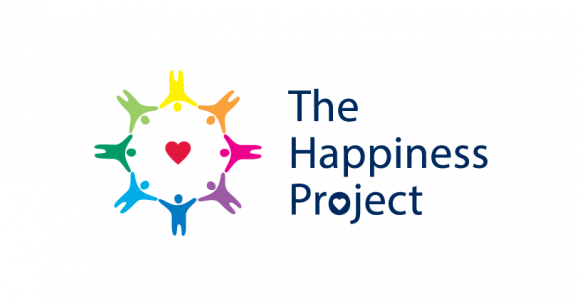 What is The Happiness Project?
Team Management Systems is committed to giving back to our communities and developing future leaders for a sustainable world. The Happiness Project works towards this goal by supporting charities that have limited access to funding and professional development opportunities.
The Happiness Project was founded in 2017, with a vision to nurture and sustain resilient charities built on the foundations of great teamwork and leadership. All workshops sponsored through The Happiness Project are delivered either directly by a TMS Authorised Distributor, or in partnership with a TMS Accredited Practitioner.
Each year, TMS offers a no-strings-attached donation of up to 10 profiles per TMS Accredited Practitioner, up to the total donation pool amount of AUD$10,000. For groups larger than 10 respondents TMS offers a 20% discount off the wholesale price of all self-rater profiles used in conjunction with The Happiness Project. Furthermore, all ACNC registered charities can access a 20% discount off the wholesale price of all self-rater profiles by seeking pre-approval from the Client Support Team.
---
Happiness Project Impact
For the past five years, The Happiness Project has been helping TMS Accredited Practitioners deliver much-needed leadership work in their communities.
In partnership with our accredited practitioner network, Team Management Systems is proud to have supported the delivery of TMS products and training to over 300 Happiness Project recipients since 2017.
---
How do I apply?
There are two ways Happiness Project applications can be submitted:
TMS Accredited Practitioners can download and submit a form via the link below
Registered charities can submit a direct application via this link (in 2021, TMS opened this program directly to the public

)
Practitioner Terms and Conditions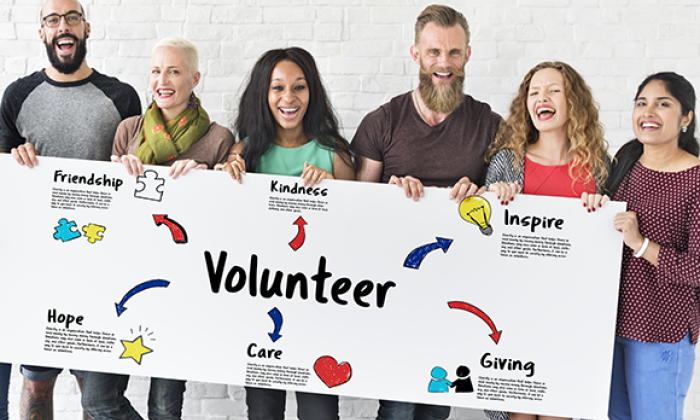 The annual Happiness Project charity pool contains $10,000 worth of complimentary profiles.

There is an annual limit of 10 complimentary profiles per Accredited Practitioner or Company in a single application.

The application must be for a single charity workshop and cannot be split across multiple charities or multiple programs. As part of the application and audit process, we will require the Charity's registration number and a contact name.

All complimentary profiles must be used in the financial year within which they were granted and cannot be carried over to the following year.

Complimentary profiles only apply to the TMP, QO2, and WoWV.

The Happiness Project program must be facilitated within 3 months of the application being approved, otherwise all allocated profile subscriptions will return to the charity pool.

Allocation is granted based on submission approval. TMS will review and advise the applicant of the outcome or if any further information may be required.

Accredited Practitioners can use the complimentary profiles in conjunction with a 20% approved charity discount on the balance of profiles if required.

The current charity pool of complimentary profiles will be reset on 1st July 2023.

The decision of TMS is final and non-negotiable.