Our focus is on developing individuals and businesses so they can go from strength-to-strength and success-to-success.
We are led by our incredible team of humans, who are guided by our values to drive forward every day. With a focus on education, learning and development, their job is never done. They're always looking for new and better ways to engage and work with our associates, our clients and you.
Our Values
Our Vision
We envision a world transformed by high-performing teams that embrace human diversity to drive innovation, increase productivity and promote sustainable growth.
Our Purpose
We empower individuals and businesses to achieve their full potential.
Our Mission
We work to simultaneously preserve and develop our research into the science of high-performing teams. As thought leaders we continually strive to innovate and deliver high-quality, relevant and easy-to-use products that generate clear and actionable insights for individuals and teams.
Our Impact
We leave a legacy of lasting human behavioural change in the workplace. By supporting growing numbers of people to accelerate their journey of self-awareness and discovery each year, we seek to amplify the positive impact of our approach through the individual, by making work a place of meaning, connection and high performance through teamwork.
How We Give Back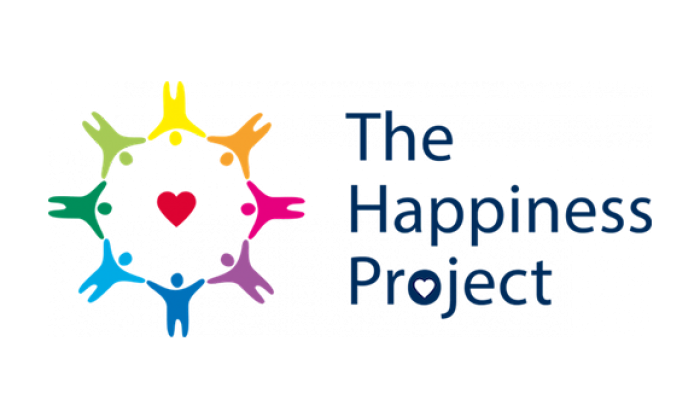 At TMS we are also committed to giving back. For us that means focussing where we can add the most value.
The Happiness Project is our answer. With The Happiness Project we offer 10 free, no-strings-attached profiles per TMS Accredited Practitioner. This is a total donation pool of AUD$10,000 and gives unencumbered access to our profiles and psychometric tests and tools. Under this project, we're able to help local communities develop future leaders for a more sustainable world.