What We Do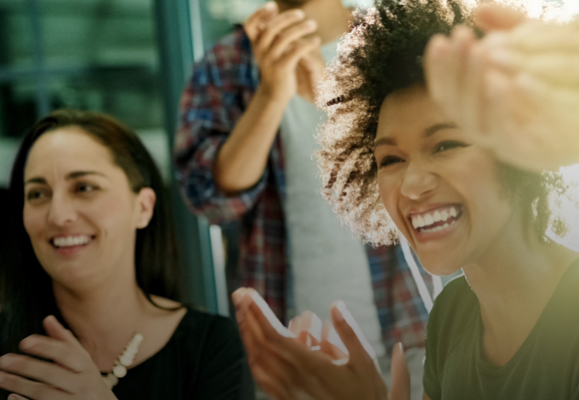 Team Management Systems Australia
Psychometric Assessment Profiles for Career Growth, Improved Business Results and Developing Teams
Team Management Systems (TMS) is an internationally recognised suite of work-based feedback and psychometric assessment profiles focused on the improvement of business results, team development and individual career advancement. If you are a professional seeking growth in the workplace, a manager interested in developing teams that perform better (or just focusing on being a better leader yourself), a business owner who would like to improve their business outcomes or a human resources professional searching for new psychometric assessment tools, we can help you. At Team Management Systems Australia, we are more than experts in psychometric assessment, we're about people and our team development tools can help you with developing organisational culture that will drive your business objectives forward.
Our experience in working with individuals and organisations to create self-awareness and develop high-performing teams makes our suite of psychometric assessment tools the leading solution in psychometric testing for leaders, HR business partners as well as learning and development professionals. Partner with Team Management Systems Australia today to take advantage of our range of team development tools.
Founded in Australia and operating across the world, at Team Management Systems Australia we adopt a best-fit approach in responding to our clients' needs, matching our in-depth knowledge on developing teams with the unique requirements and objectives of each client.
Our psychometric assessment profiles have already helped countless professionals, team leaders, managers, business owners and human resources experts like you with unlocking their true potential and developing teams. We have assisted over 2 million people from 190 countries. Get in touch online now to get started and join them today.
Our Testimonials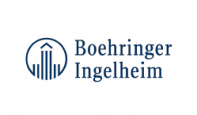 "We have been using TMS Profiles in our organisation for four years and we have found them very valuable for increasing the effectiveness of our work teams. We have used the Team Management Profile with over 500 employees, and now TMS terminology is part of our vocabulary when we set up new project teams"
Kevin Nash, Director, Employee Development
Boehringer Ingelheim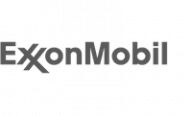 "The Team Management Profile is a valuable tool to spark honest conversations about understanding yourself, your team, and the broader ExxonMobil population, to encourage, rather than shut down, innovative thinking. It provided some great techniques to create an environment conducive to generating opportunities."
Patty Walker, Chief Geoscientist
ExxonMobil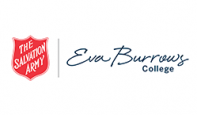 "I have the hugest regard for Team Management Systems as a company. They practice what they preach. They are generous in their support of their accredited facilitators. Every interaction I have had with them over the years has been positive, valuable, and full of integrity. They align with the values that we hold."
Karen Lattouf, Leadership Development Specialist
The Salvation Army | Eva Burrows College