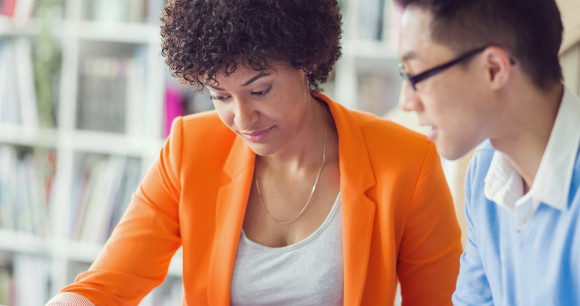 Coaching is a unique partnership between a professional coach and their client. Its aim is to unlock a person's potential and therefore maximise performance.
Coaching is about asking the right questions to assist a person to determine their next actions. This helps them to realise goals that are meaningful to them. Having access to the right tools and resources, allows coaches to proactively assist their clients to get to where they need to be. At TMS we aim to give coaches, leaders and teams that advantage.
Take a look at the five essential skills required for a successful coach in today's ever-changing world here!
TMS and CCE Units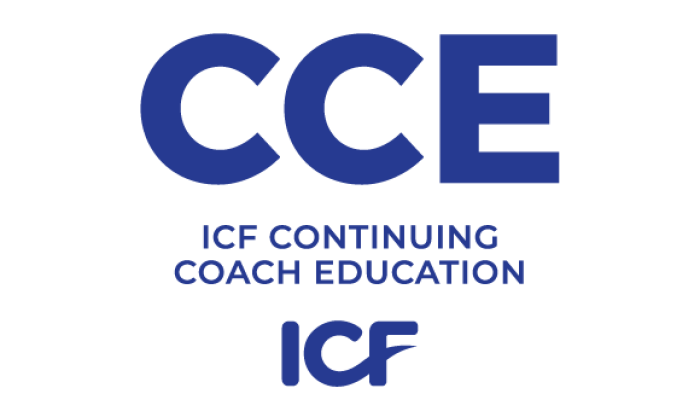 Team Management Systems is a recognised International Coach Federation (ICF) Continuing Coach Education (CCE) Provider. CCE is considered supplemental and advanced education for those wishing to acquire new learning and/or those who are renewing their ICF Credential.
CCE units are earned by completing a Team Management Profile accreditation course which is currently recognised for 12 hours of learning across the ICF Core Competencies and Resource Development categories.